It's winter break so naturally, it's binge-watching season. I have all of the streaming services known to humankind but I have to say, Netflix has been doing the damn thing lately. From foreign dramas to feel-good movies, I've been watching some really good stuff. Here's a round-up of my current favorites.
Baby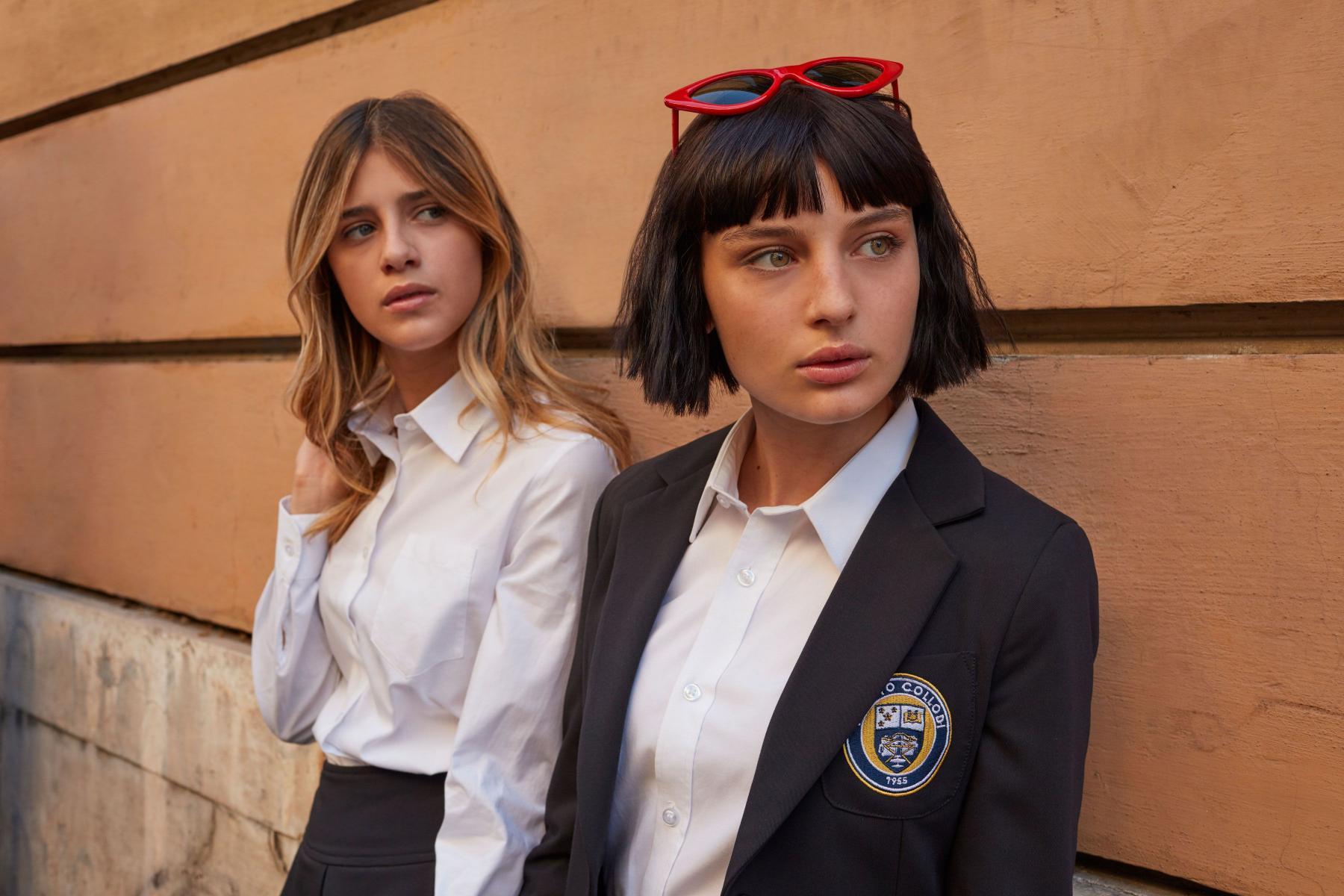 This off-beat Italian drama follows the lives of Chiara and Ludovica, two privileged private school students who get into some shady dealings. This series is really well acted and the storyline was paced perfectly for me. I watched this over the course of one weekend and found myself totally wrapped up in the world that the show created. Also, the soundtrack is dope. I recommend watching this one with friends rather than family due to the subject matter and sexual behavior. Baby is definitely a conversation starter and sheds light on a dangerous phenomenon.
Patriot Act
Hassan Minaj is as intelligent and hilarious as he is good-looking. The man truly has it all. Patriot Act offers insightful political and social commentary in a truly engaging way. Minaj's delivery is so effortless, he actually allows you to enjoy watching a show about politics. This show will keep you woke and globally aware.
Elite
Okay, we need to talk about Elite ya'll. One of my best friends, Ashley, recommended this show to me and after one episode, my whole life was snatched. I had to binge it before finals started because I knew that I couldn't be productive until I found out how the season ended. This series centers on a group of students at an elite boarding school in Spain. Each character harbors a dark secret which ultimately leads to a tragic death. Talk about some drama and dysfunction. This is a must watch ya'll.
The Hook Up Plan
This cute French comedy is perfect for a lazy Sunday spent in bed. If the quirky/cute characters don't hook you, their effortless Parisian style will. Seriously, the outfits on this show are a dream. In addition to the impeccable Parisian fashion, the dialogue between characters is hilarious. The series follows the life of Elsa, an awkward 20-something attempting to get over a breakup. This show has romance, intrigue, comedy and did I mention Paris? What more could you want?
Dynasty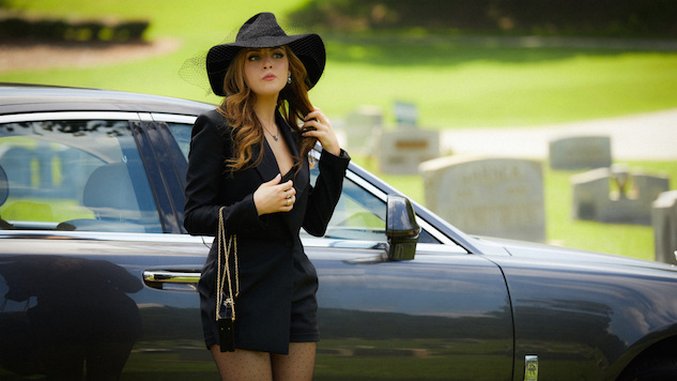 I literally just want to be Fallon Carrington, okay? If you like a good old, family-centered drama riddled with dysfunction, betrayal and really good outfits, this show is for you. Think Gossip Girl with a southern twist.
Dumplin'
Dumplin' is the cutest movie I've seen in a minute. This Netflix original was adapted from the popular YA novel of the same title. I loved the story and found myself rooting for the protagonist, Willowdean, from the beginning. Played by Michelle Macdonald with sass and wittiness that cracked me up every time, Willowdean wasn't your average whiny teenager with body image issues. This is the perfect feel-good movie to watch with your girl gang over break.
Mowgli: Legend of the Jungle
This ain't the Jungle Book ya'll. This dark re-telling of the classic story is not at all for kids. Seriously, do not watch this with young children. It is not a musical nor is it a particularly uplifting film. But it is well acted, the special effects were amazing and the suspense kept me hooked. If you're into action and adventure that also boasts a compelling plotline, definitely add this movie to your queue.
*For Baby, Elite and The Hookup Plan I recommend watching with the original audio and using subtitles if you don't speak the language. I like to hear the actors' original delivery of their lines because their tone and inflection adds more context to the storyline. Also, I find that the voice-overs aren't as accurate.
Let me know what shows you've been loving and tell me what you think about the shows and movies on my list. I hope you've been Netflix and Chilling to your hearts' content 🙂